Announcing Our
2022 -2023
THEATER SEASON
BRIGHTON BEACH MEMOIRS

EVERY CHRISTMAS STORY EVER TOLD (AND THEN SOME)
YOUNG PERFORMERS SHOWCASE
DIAL M FOR MURDER

YOU'RE A GOOD MAN CHARLIE BROWN

Rocking Horse Productions
"Theatre In The Village"
2022-2023 Season Ticket Packages are Now Available!
Great savings when you purchase a General or Senior / Student ticket Package that include all 4 main productions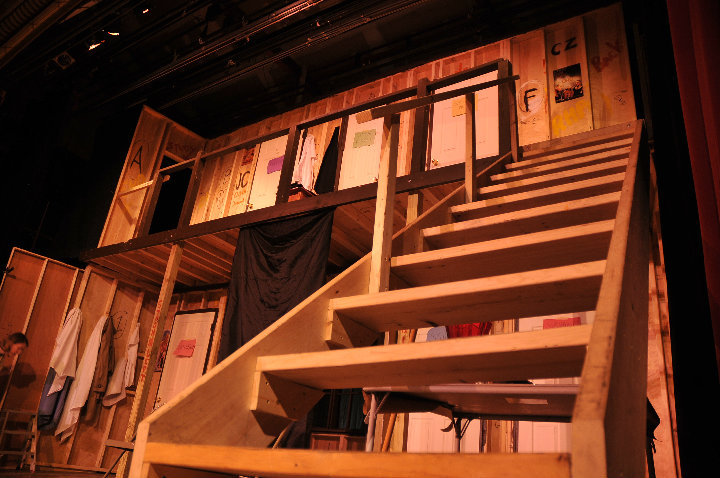 Rocking Horse Productions prides itself in inspiring, entertaining, and challenging audiences with theatrical productions that range from the classics to new works. Rocking Horse Productions is a locally owned theatre group that has been presenting high quality live theatre in the Western New York area since its inception in 2006. We strive to develop local talent, giving an equal chance to both seasoned and novice performers. Under Producer Douglas Kern's leadership, RHP's seasoned staff has many years of combined theater experience, and is dedicated to building an audience base that will support quality local theatrical programming.