Agatha Christie's "AND THEN THERE WERE NONE":   September 27 – October 6
Rocking Horse Productions is pleased to announce that we will be part of the 2019-2020 "Theatre on Main" season at the Village of Williamsville Meeting House. Rocking Horse Productions and Lancaster Regional Players have been recognized as theatre groups in residence by the Williamsville Arts and Culture Committee. "Theatre on Main" will consist of 6 shows, Made up of musicals and plays to be performed throughout the 2019 -2020 theatre season. RHP will be producing 3 of the shows. We are currently securing royalties and will announce shows and dates soon. Stay tuned! This is part one of next years Season for RHP!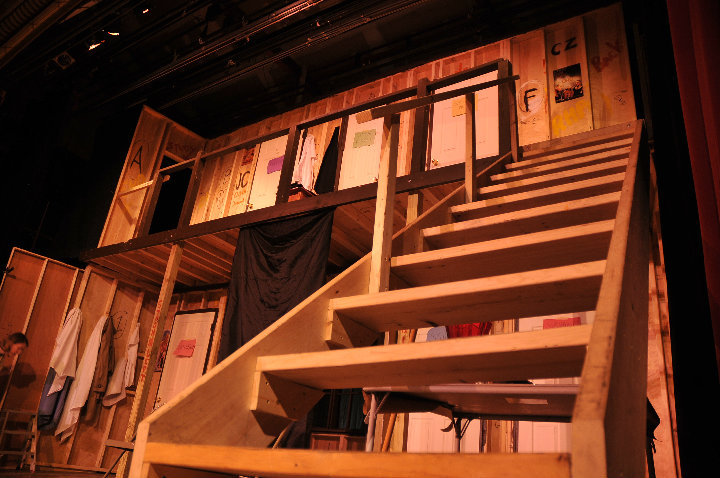 Rocking Horse Productions prides itself in inspiring, entertaining, and challenging audiences with theatrical productions that range from the classics to new works. Rocking Horse Productions is a locally owned theatre group that has been presenting high quality live theatre in the Western New York area since its inception in 2006. We strive to develop local talent, giving an equal chance to both seasoned and novice performers. Under Producer Douglas Kern's leadership, RHP's seasoned staff has many years of combined theater experience, and is dedicated to building an audience base that will support quality local theatrical programming.