Rocking Horse Productions is celebrating their
15 session of creating and presenting quality theater.
Join us May 14th – May 23rd, 2021.
For our "Our Young Performers Showcase Extravaganza"
Our Young Performers Showcase Extravaganza celebrates some of WNY's most promising young talent in the field of Musical Theater. We are pleased to showcase 17 very talented young people as they perform songs from some of your favorite Broadway Musicals.
For more information and to purchase a ticket pleas click below.
A Message form Rocking Horse Productions:
This is an incredibly uncertain time for all of us. As much as anyone, we're looking forward to the other side of this crisis, when we can all gather as friends once more. The health and safety of our audience, artists, and staff is and always will be our first and only priority.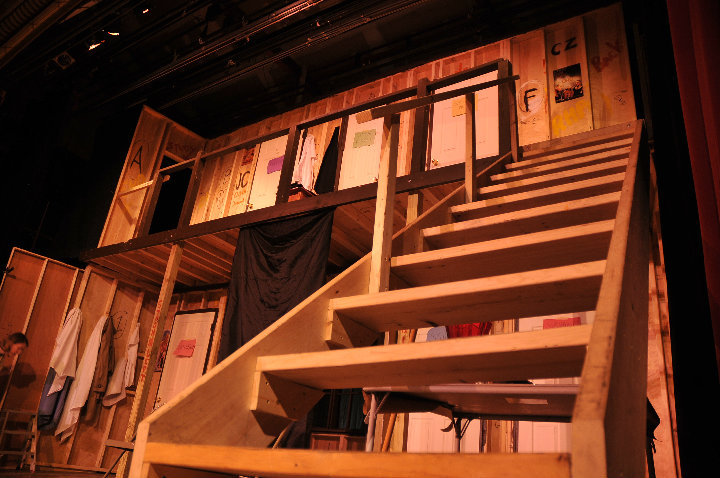 Rocking Horse Productions prides itself in inspiring, entertaining, and challenging audiences with theatrical productions that range from the classics to new works. Rocking Horse Productions is a locally owned theatre group that has been presenting high quality live theatre in the Western New York area since its inception in 2006. We strive to develop local talent, giving an equal chance to both seasoned and novice performers. Under Producer Douglas Kern's leadership, RHP's seasoned staff has many years of combined theater experience, and is dedicated to building an audience base that will support quality local theatrical programming.